The LAPD Wives Association
The LAPD Wives Association is for women married to LAPD officers — active, retired or who have reached the "end of watch."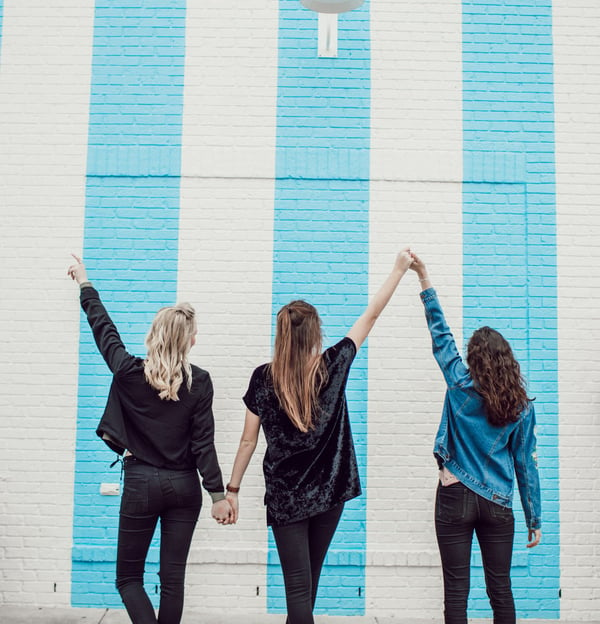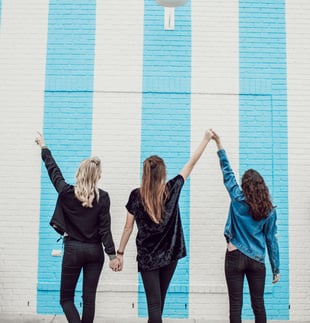 Embracing the Journey
The Resilience of LAPD Wives
The LAPD Wives Association, founded in 2005, is a supportive community for women married to LAPD officers, whether active, retired, or who have reached the "end of watch." As police wives, we face unique challenges, from dealing with shift changes and periods of single parenting to navigating the emotional toll and uncertainties that come with our husbands' demanding careers. We understand the pressures and responsibilities that come with being the hidden partners of law enforcement.
Empower. Connect. Thrive.
Through educational seminars, workshops, and enriching activities, we strive to provide a network of caring women who can relate to the difficulties of maintaining happy families and successful marriages amidst the added pressures of being a police wife. We believe in the power of shared experiences and supporting one another. Join us at our pizza nights and fun gatherings to not only find camaraderie but also have a good time.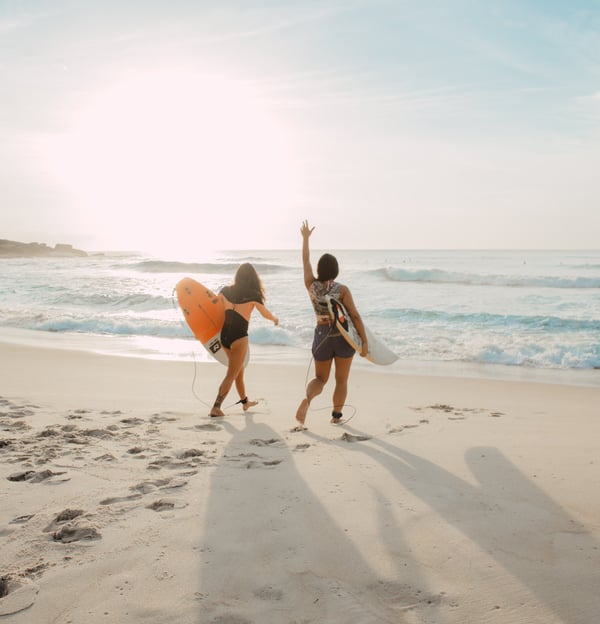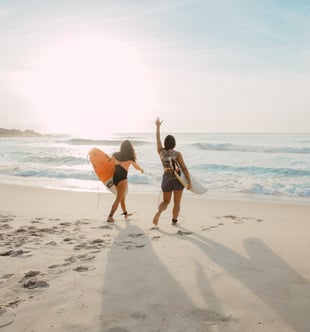 Embrace the Power of Connection
Empowering Support
Join the LAPD Wives Association for unwavering support. Our community of fellow wives of LAPD officers understands the unique challenges you face. Through educational seminars, workshops, and engaging activities, we empower you to navigate the demands of family and marriage amidst the pressures of being a police wife. Connect with caring women, uplift one another, and enjoy our fun pizza nights and gatherings. Join our sisterhood today.
Shared Experiences
We believe in the power of shared experiences and the bonds that form through them. By joining us at our pizza nights and fun gatherings, you'll not only find camaraderie but also have a chance to relax, unwind, and enjoy quality time with like-minded individuals who walk a similar path. These events offer a safe space to foster connections, create lasting friendships, and share laughter and memorable moments.
Educational Opportunities
Through our educational seminars and workshops, we strive to provide you with valuable insights, practical tools, and strategies to navigate the challenges that come with being a police officer's spouse. We cover topics ranging from managing stress and self-care to communication skills and fostering resilience. Our goal is to empower you with the knowledge and skills necessary to thrive in your role as a supportive partner.
Online Community and Resources
In addition to in-person events, we offer an online community through our private Facebook page, where you can connect with other LAPD wives, share stories, seek advice, and find support at any time. Our website provides a wealth of information and articles that address the specific concerns and needs of police officer spouses, offering guidance and encouragement along the way. You are never alone in this journey, and we are here to ensure you have the resources and support you need.
Events
Immerse yourself in the warm embrace of our sisterhood as we gather for Wives and Kids Pizza Nights, savoring flavorful food and fostering connections. Anticipate a variety of enriching activities, such as invigorating walks, delightful brunch gatherings, and engaging virtual support sessions, designed to nurture personal growth and strengthen your support network. Embrace the chance to nurture your well-being and strengthen your support network through these enriching opportunities.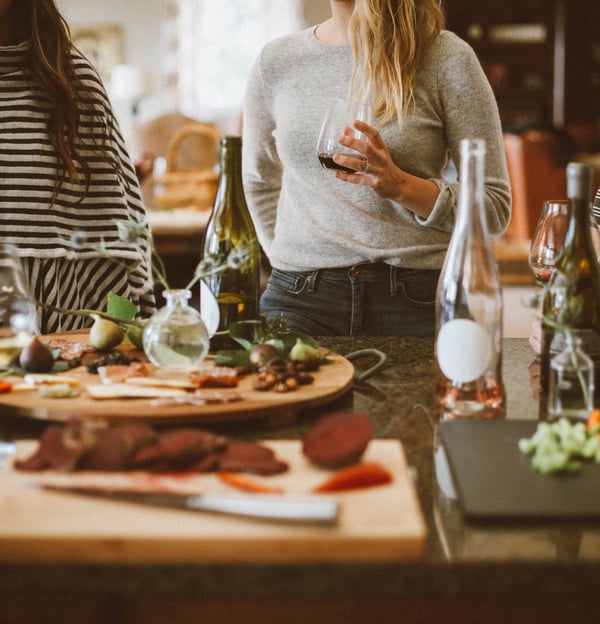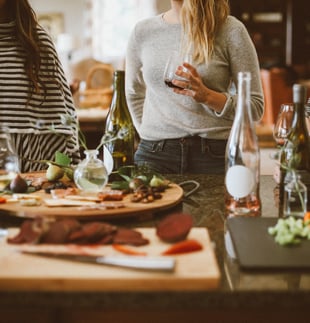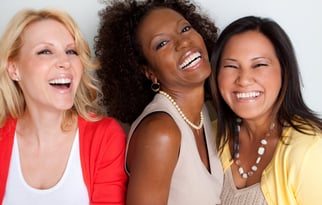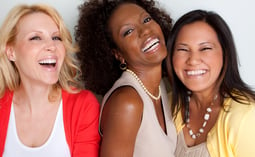 "I never realized how much I needed the support of fellow police wives until I joined the LAPD Wives Association. What started as a simple decision to connect with others who understood the challenges I faced quickly transformed into a deep sisterhood and lifelong friendships. Through this incredible community, I've found unwavering support, understanding, and a network of women who have become my closest confidantes. The LAPD Wives Association has truly changed my life and I am forever grateful for the bonds I've formed."
- Member of The LAPD Wives Association